Reach your
target audience

through

trusted channels

Make sure your marketing strategy reaches your target audience by unlocking the communication power of your network
How it works
1Push technology makes it easy for organizations to share ready-to-post content with their networks to amplify their voice on social media
Pushed Content
It's not everyone's job to publish to social networks. Increase engagement rates by pushing ready-to-publish content directly to whatsapp.
No App Download Needed
People can join your network in less than a minute without having to download an app or to create an account.
Smart Customization
Create unique content for everyone in your network with our unique templating and AI technology.
Reporting
Get a full reporting of who has published your content and see how your campaigns are performing on your users' social feeds.
1Push for your industry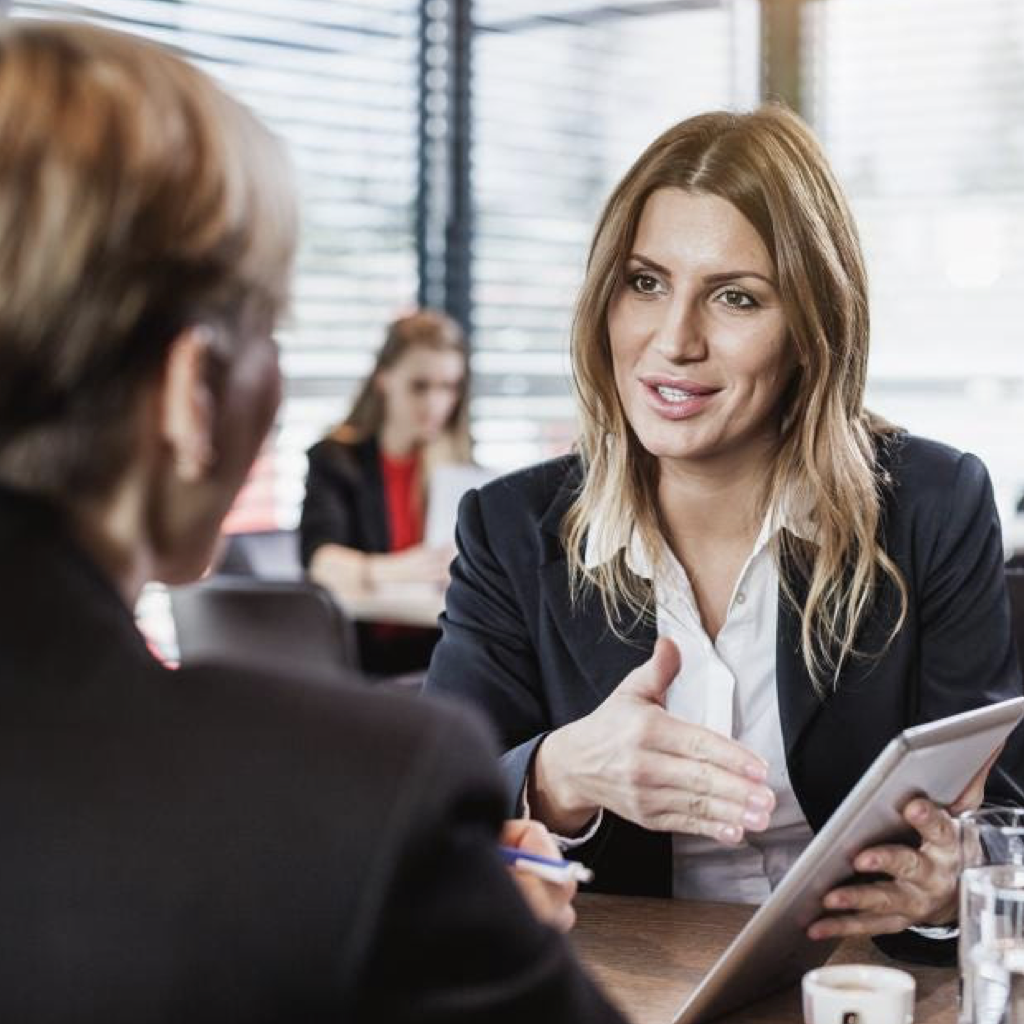 Increase your sales and gain free inbound leads by empowering your salespeople on social media.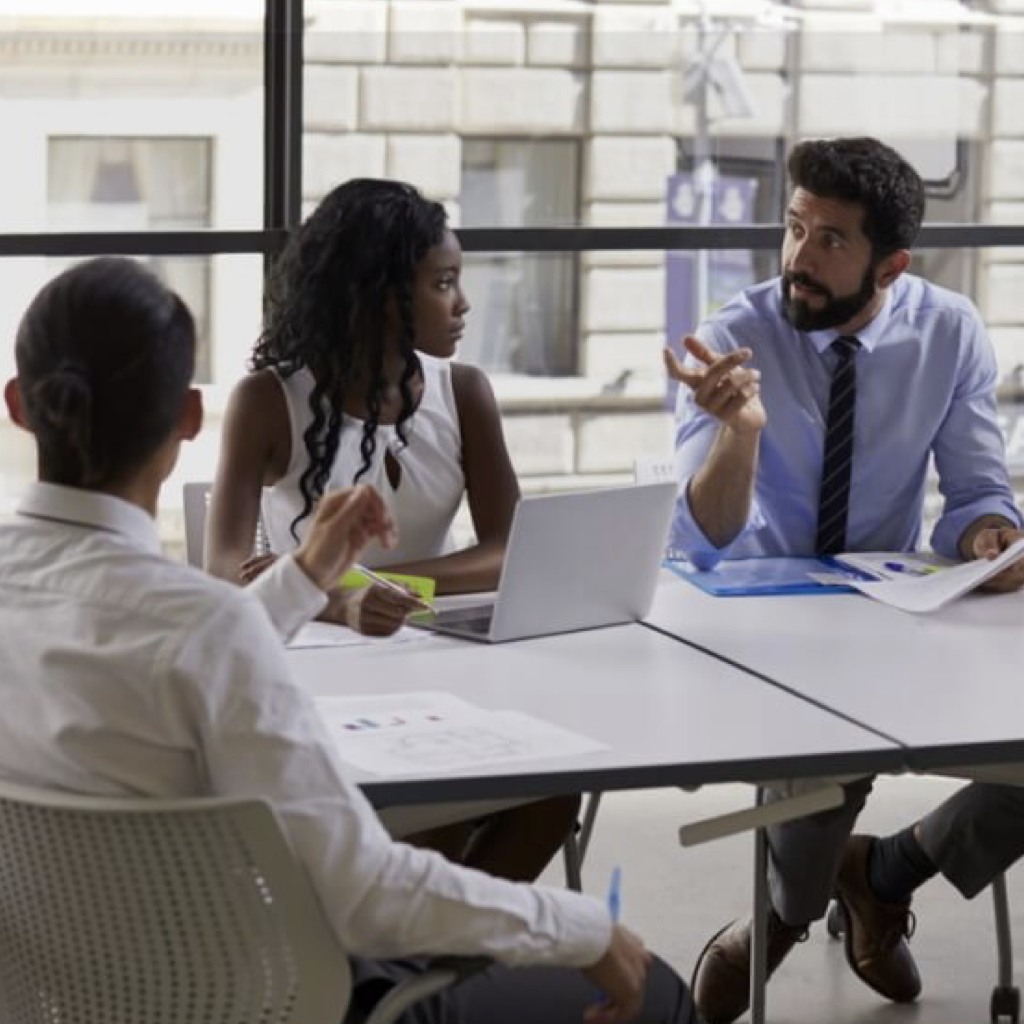 Create new sourcing channels by empowering your recruitment officers on linkedin and turning your employees into ambassadors.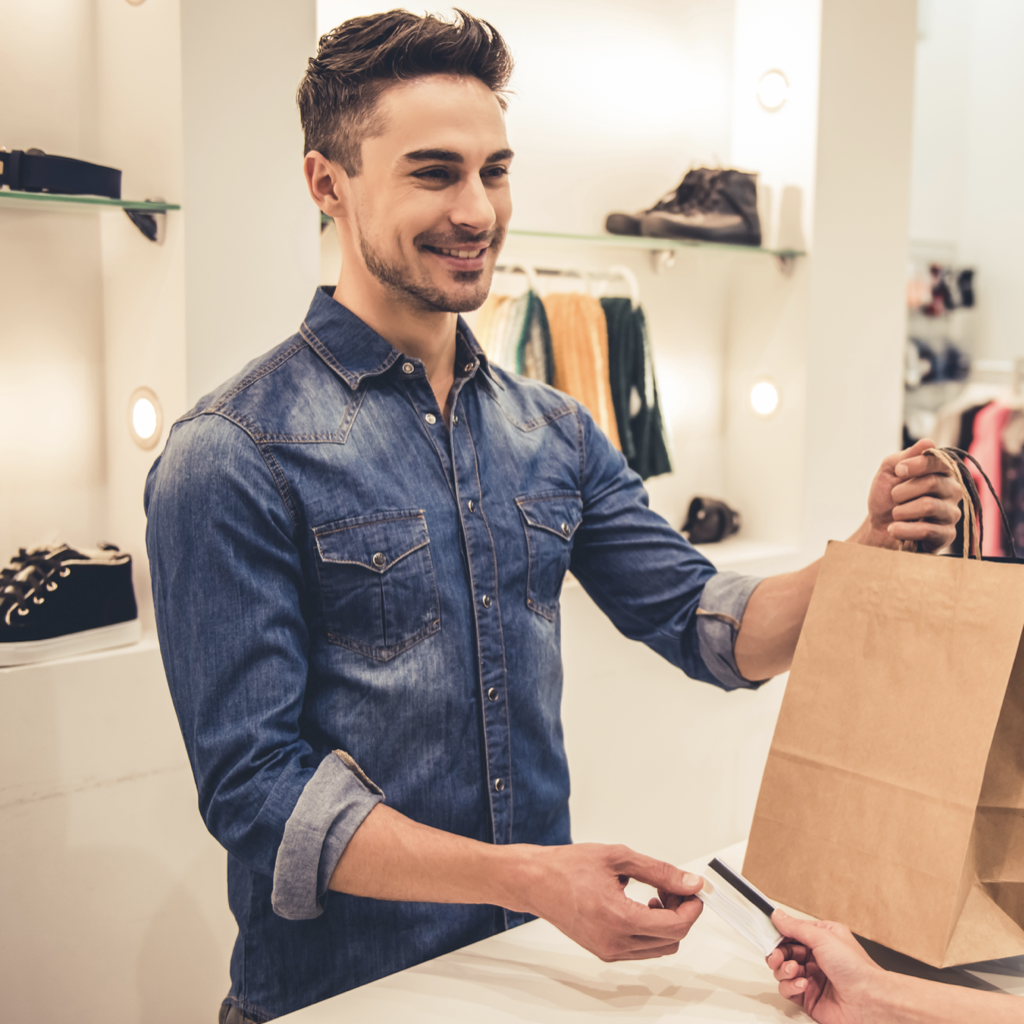 Reach new customers by helping your distributors publish quality content about your brand on social networks.